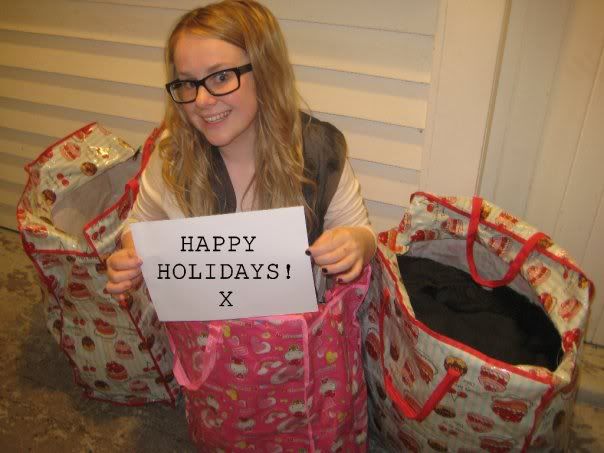 Merry Christmas to you precious readers!
It has been a huge year, one I couldn't imagine being this amazing. Thanks a kabillion for all of your love, support, emails, tweets, fan page messages... I LOVE YOU SOOOOO MUCH!
Next year is shaping up to be even more exciting and I cant wait to share it all with you *:-)
Much love to you and yours this festive season -
I hope its filled with lots of cheer and sparkle!
Hannah xxx