"Aych is for..."
(is back!)
Alrighty kids you know the drill - each week we will publish a visual piece by someone who is engaged with fashion, community and who we find inspiring!
This weeks piece "aycH is for HOWDY!" is by Auckland based illustrator Simon Fletcher
.
I love this guys creative vision, quirky detailing and passion. I want my kids to read books he illustrates!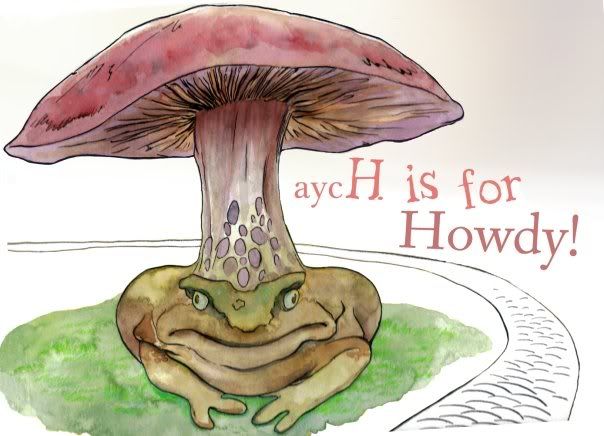 Simon has recently started a blog where he will post some of his work and inspirational pieces
- check it out
here
.
Continue...