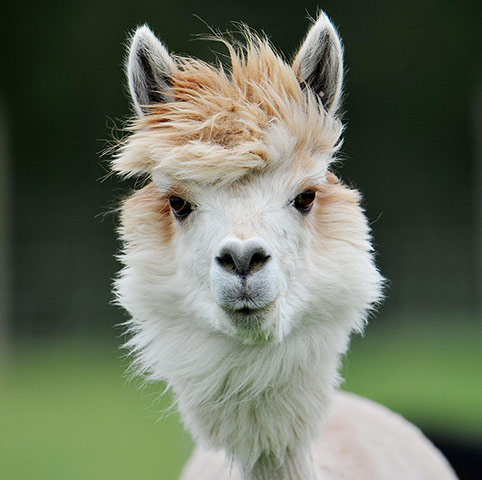 Here in New Zealand it is National Alpaca Day. The Alpaca Association of New Zealand created the event to "...celebrate alpacas and share the joy of owning them with the public."
Did you visit an Alpaca farm today? I wish I did!
I am a bit of a geek when it comes to fibre qualities so when a friend mentioned Alpacas on Facebook recently this started my obsession with reading about their fleece and general Alpaca related research.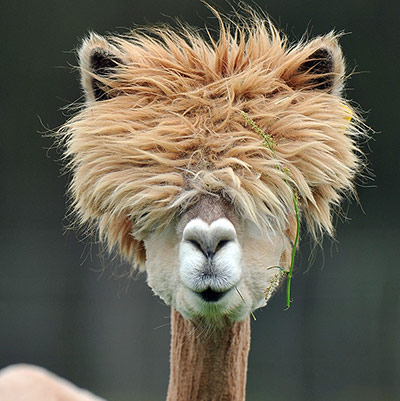 So, what is an Alpaca?
"Alpaca are thought to have evolved from the wild vicuna and are generally smaller than the llama standing at just under a metre at the shoulder. They produce a wonderful, heavy fleece of fine strong fibre that comes in 22 basic colours including whites, fawns, browns, blacks and greys. A fully fleeced alpaca with good coverage around the face and legs is an extremely beautiful and captivating animal and a good reason why so many farmers and lifestyle block holders have entered the industry. Alpaca are easy to handle and make delightful companions. Alpaca fibre is world renowned for its soft handle and lustre and is often compared to fine merino and cashmere." - AANZ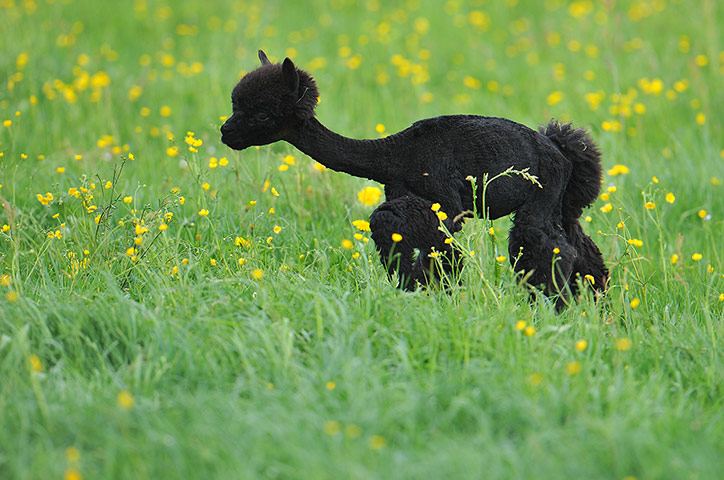 And what is so amazing about Alpaca fleece?
"Alpaca is softer than wool and believed to have superior warmth and strength characteristics—it would have to, to keep them warm in their native habitat high in the Andes of South America. There is minimal lanolin in the fibre and thus believed to be hypoallergenic with people reporting less skin irritation from alpaca fibre garments.
Huacaya fibre is similar in style to merino, however it's smoother fibre shaft gives an improved handle or feel over sheep wool making if feel softer against the skin. It is suited to both knitted and woven products. Suri fibre is straighter and smoother in structure giving it extreme natural lustre and a very slippery feel. It is ideally suited toward high-end woven fabrics." - AANZ
I'm a textiles geek... I need to make something with Alpaca fleece! Winter is coming...
XX
All images: The Guardian